MGM Targets has been creating world class targets since 1994. Our experience in both the shooting industry and steel fabrication enables application of this unique combination of knowledge to create products that are practical, affordable and exceptionally durable. We build targets, target systems and structures to accommodate rimfire handguns up to 50 BMG machine guns and everything in between. Proudly made in the United States of America!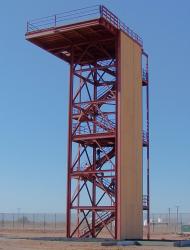 Structures
MGM builds structures used by many of our professional customers. From our affordable Shoot House in a Box to seven story Training/Rappel Towers, we can consult, design and build it for you. Multi lane shooting ranges with pneumatically reset targets? Check! Need to practice breeching skills? No problem! Bullet traps for up to 50 BMG? Bring it!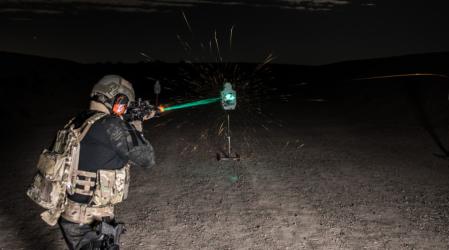 Professionals
MGM Targets are used by Military units and Law Enforcement agencies across the US and around the world. From the .223/5.56 service cartridge up to 50 BMG, MGM has supplied durable, practical and affordable steel targetry. Many of our cataloged products are in constant use by the most demanding professional on the planet. In addition, we have designed and built many custom targets to suit our customer's specialized training needs.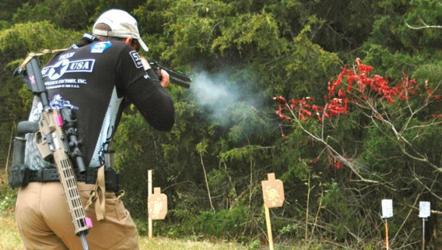 Competition Shooters
Competitors around the world use MGM targets to hone their skills. Come match day, many step up to the line and engage club/range MGM targets during their runs. Our Auto-Poppers®, Pepper Poppers, Spinners, Whirly-Gigs®, Plate Racks and other targets populate many shooting ranges, both public and private.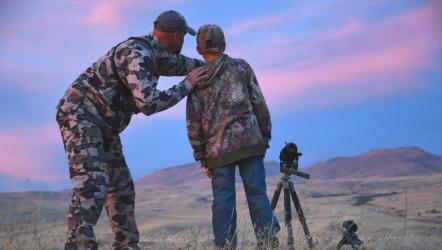 Recreational Shooters
Shooting is a lifetime activity and your steel targets should be there for you. MGM targets are built to last a lifetime. Whether it's a solo trip to the desert or a group outing to the forest, our targets accompany many shooters. Our rimfire targets are durable and will challenge and entertain young and old alike (and those in between of course!).